I was called to create a color palette for a home theater and basement that was part of a renovation in a large home. There would be several rooms in the basement, the home theater and entertainment center, a play room, office, exercise room, and large multi-purpose hallway. The client had chosen the floor tiles for the various spaces and the rest was open for suggestion.
The tiles were a neutral taupe color. Although we wanted to stick to that neutral color we also wanted to introduce a little pizazz to liven things up. We also did not want to go too dark because it was a basement and didn't get any natural light. All the ceilings throughout the basement were painted Benjamin Moore AF45 Collector's Item a crisp white with a hint of cream.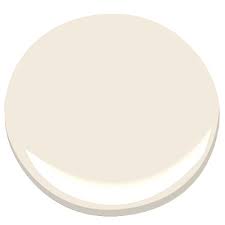 The large hallway which can act as a playroom as well is what you see when you come down the stairs.  It was important for this space to set the tone for the rest of the rooms. We chose Benjamin Moore 1542 Himilayan Trek which went perfectly with the floor tile. One long accent wall was painted with Benjamin Moore 1148 Cognac Snifter a rich orangy caramel color that we used in other rooms as well.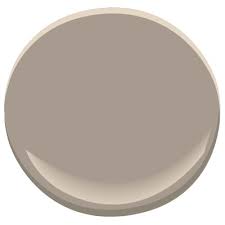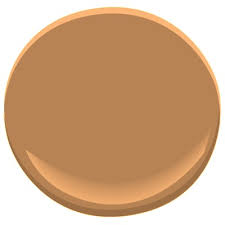 We chose a lighter color for the walls in the home theater to create a more dramatic effect against the wall for the screen and equipment. But we used the same accent color on the back wall of the theater. The walls are Benjamin Moore 1052 Sea Urchin.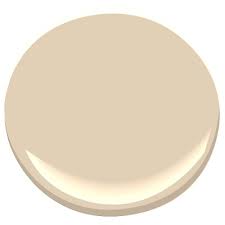 The other rooms are all a combination of this color palette including the exercise room with the walls 1052. It is a rich warm beige that looks great with the wood toned ceramic floor tiles.
Here are the 4 colors we used throughout the basement, a neutral, rich, inviting, color palette.