The task was to find the perfect neutral color palette for a Tudor House. It was a old Tudor with brick, stone, siding, stucco, and the traditional trim. Doors and windows also needed painting. The clients wanted a look that would lighten the dark appearance the house had but not veer from the classic Tudor look.
We started with choosing the lightest color for the stucco. We wanted a creamy beige that would brighten the house and be neutral enough, not too yellow, not too grey. We chose Benjamin Moore OC40 Albescent.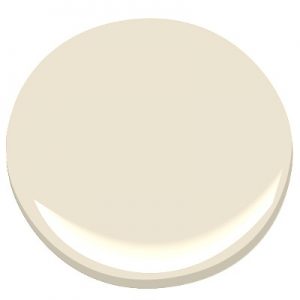 Next was choosing a color for the siding and trim color. This was tricky because in the front of the house it had to look good with the stone and brick. The majority of this color would be painted on the sides and rear of the house. The light was different at every angle and the color changed with the different times of day. This color would also be used on the doors and windows except for the front door. After much experimenting we chose Sherwin Williams 7038 Tony Taupe.

We chose a dark brown for the front door and eave over the door. This gave the right amount of contrast and definition that the front door needs. The clients were so pleased with this new look for their house, clean, airy, neat, and traditional.