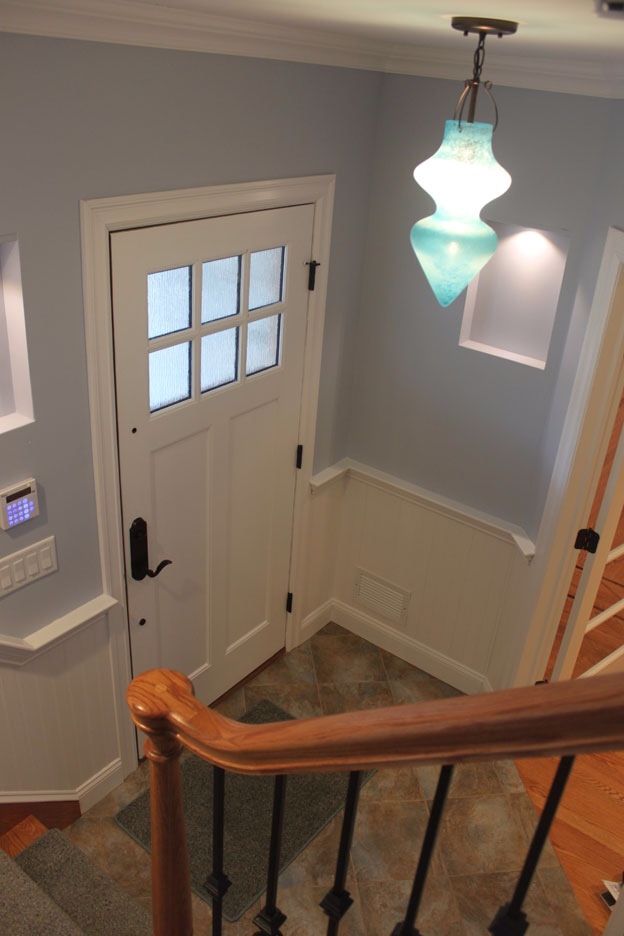 In the last blog (Part I) of choosing a color palette for a new house I showed all the colors we used and how the palette was made up of soft and neutral colors that worked together and created a nice harmony.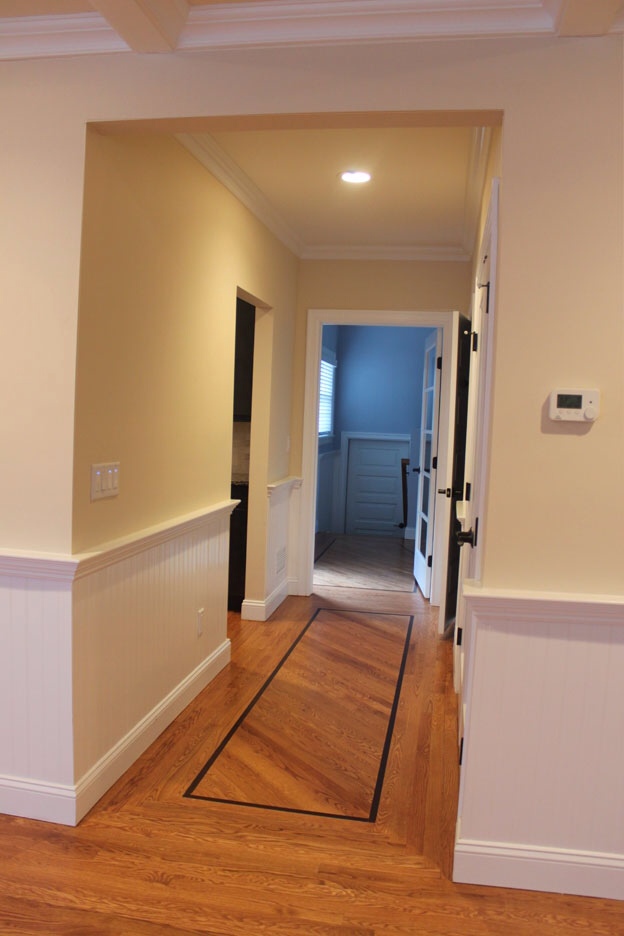 I also talked about the kitchen, living room, dining area, and hall that were all open to each other. We, therefore, chose colors that flowed from room to room in a soft gold color. The entrance hall in the front of the house, the staircase to the upstairs, and the mud room at the rear entrance had ceramic tile floors in a natural stone look with blue grey tones. The carpeting on the stairs was a textured blue grey. There were doors that closed off these areas from the main living space but usually they would be open and the hallways visible. I wanted to pick a color that would look great with the floor tiles and also be a nice contrast to the gold color in the main space.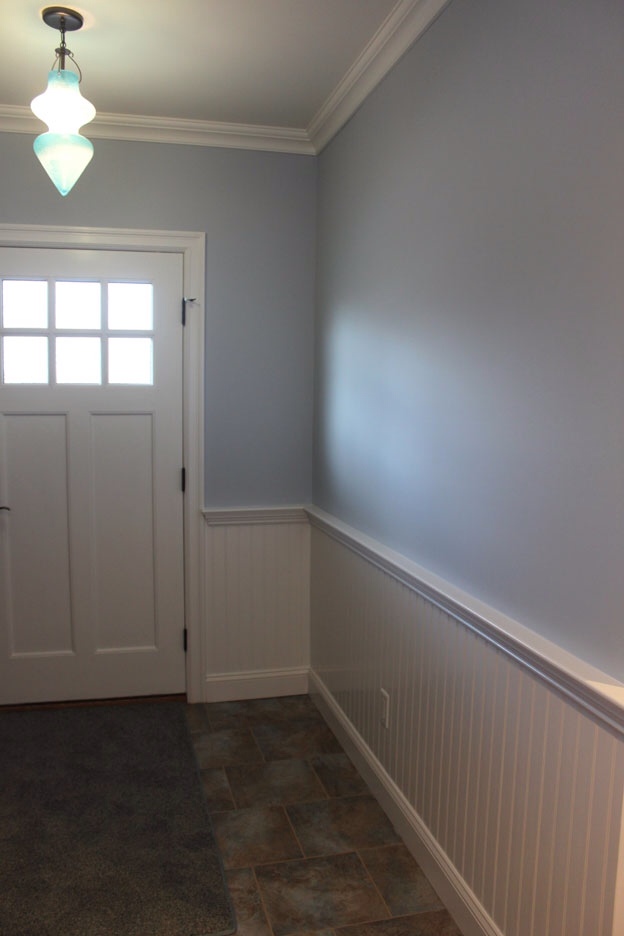 We chose Benjamin Moore 1619 Silver Mist which is a grey with just a hint of blue that looks wonderful with the floor tiles and gives the contrast between the living spaces and the halls a lovely transition.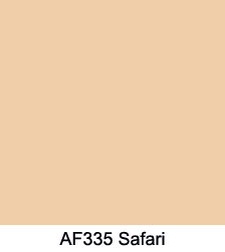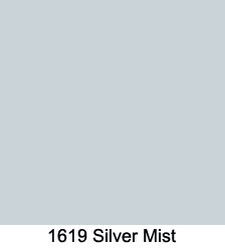 Here are the two colors we used. They look great together are cheerful and sophisticated at the same time.