In this post I will be discussing "long distance color consulting" that I did for a client building a new house in the Adirondacks. It was too far to travel and we decided to choose colors not on the actual site.  It's a challenge because colors change in different lighting and all the things the client chose like tiles, bathroom fixtures, kitchen cabinets, etc. were things I would see only in pictures. She did have a few actual samples of tile for me to see which was very helpful. Part II is the discussion for the upstairs bedrooms and bathrooms.
I am hoping the client will photograph the rooms when they are furnished so that I can share them with you but in the meantime I will share the color palette we chose. The house is rustic, set in the woods, on a lake. The stairway leading to the second floor and hallway were Benjamin Moore AF380 Coastal Path. This is a neutral warm color with a hint of green. Most of the first floor was painted a slightly deeper shade. But because there was no natural light coming in to this hallway we decided to go a little lighter.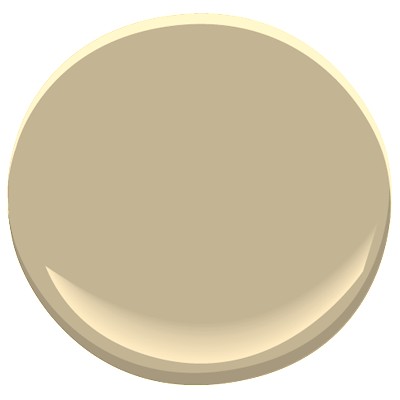 Off this hallway are three bedrooms and two bathrooms. Both bathrooms had the same tile and fixtures. We chose a color that went perfectly with the tile and gave the bathrooms depth and dimension. Benjamin Moore 1544 Waynsboro Taupe is part of the their Classic Collection and is a timeless and elegant color.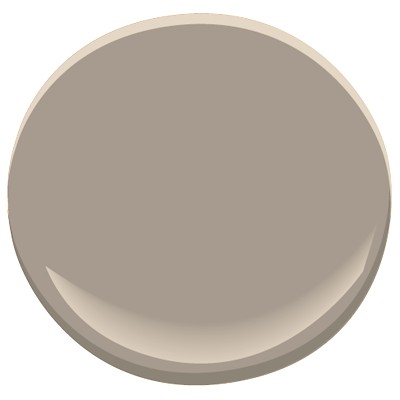 We could choose any color for the two bedrooms that share one of the bathrooms. No furniture had been chosen yet. Because nothing had been decided we wanted to keep the palette neutral. We chose a slightly deeper shade because we felt the transition form the bath to the bedrooms would be smooth and easy on the eyes. We chose Benjamin Moore 1545 Iron Gate. It is a color that will be easy to work with when the client chooses furniture and linens. The woodwork, molding, doors and windows are painted a crisp white and this gives the room a bright airy feeling.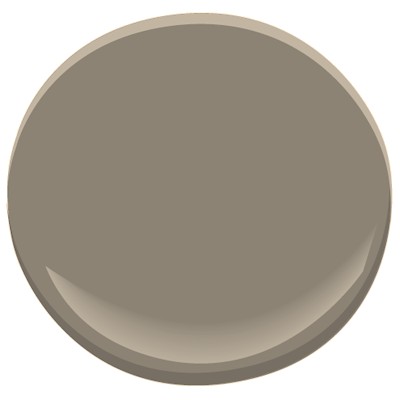 We wanted to do something cheerful and bright for the third bedroom. We also wanted it to be sophisticated and harmonious to go with the hallway and the other colors on that floor. Benjamin Moore AF330 Soleil is part of their Affinity Collection and fit the criteria perfectly.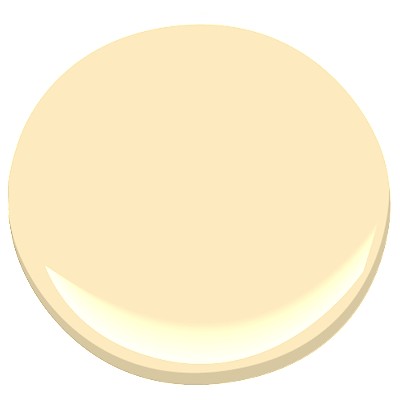 All the colors chosen for the second floor flow nicely from one room to the other. The hallway with its warm neutral color sets the tone for the rest of the rooms and the colors move nicely from light to dark from warm to cool.